Mercy Rule!

Ole Miss earned it's first-ever Friday off in the SEC Tournament with a convincing 12-1 mercy rule win over rival LSU. The Bengal Tigers didn't have a prayer in this one with The Rebels putting up 8 runs in the first 3 innings. An Oxford Regional is all but assured.

Here are a few images from the big W: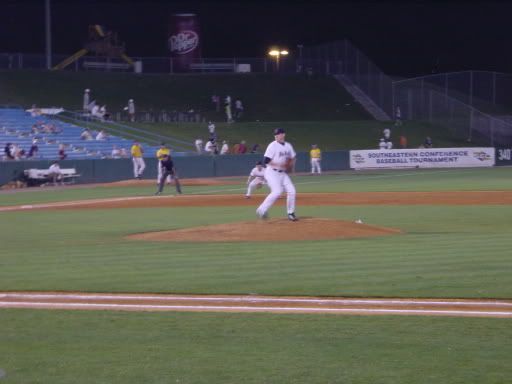 Bukvich gets the "W"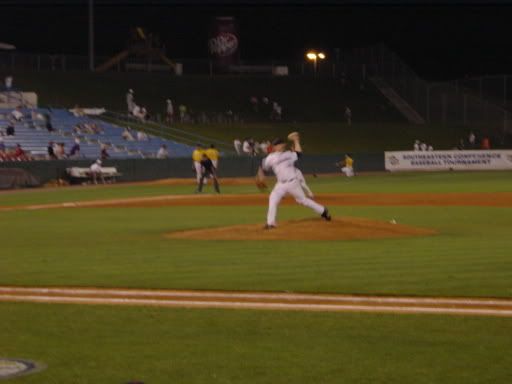 Bukvich In Motion
A couple of Rebels look on as the bloodbath unfolds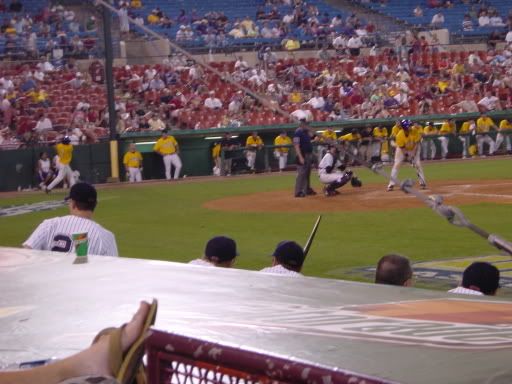 What's that I Hear? Surely it wasn't an LSU Bat!
A rare sight indeed
Thanks to the stellar play of Justin Henry and Co. a homecoming to Oxford is in order
Witness the Final Out in this Rebel Masterpiece:
As you can see the Rebel Faithful are taking over The Met, but more General Admission Tickets are available at the gate. Only $12 a head. Don't miss out!
Next Up:
Saturday, 1:30 pm vs. Alabama/LSU Winner