Box Score
Birmingham - In Ole Miss' second consecutive trip to the championship game, the Rebs cashed in and took home the grand prize.
The atmosphere was electric! Ole Miss brought a football-like crowd from all corners of The South. Of the roughly 9,000 in attendance, about 8,000 were Rowdy Rebels. It was reported that Hotty Toddies were heard as far away as The Riverchase Galleria.No, not really. But it was pretty damn loud.We chanted, screamed and cheered, from the two-run first to the four-run ninth. Mark Wright (tournament MVP) put the perfect cherry on top with a three run bomb in his final at bat to break The SEC Tournament record for RBIs (while only playing 4 games).Ole Miss now returns to Oxford to host it's third straight regional.
So much for a rebuilding year.


The Road:
Loss To eventual National Champion, Texas in the 2005 Super Regionals
Eight Rebels Drafted
Recruits going straight to the Pros
An All New Pitching Rotation
A Rebuilding Year
Starting 1-5 in League Play
13-11 Overall
Then...
An 11 Game Win Streak
17-13 In League Play
An SEC Tournament Birth
Routing Arkansas, LSU, Bama and Vandy - Consecutively
39 to 10 for the Tournament
Hottest Team In the Best League
Tournament MVP - Mark Wright
40-20 Overall
Best Record in the SEC over the Last Four Season
Hosting a Regional for the Third Straight Season
SEC Champions!
...To Be Continued...
A few of the articles praising Bianco, The Diamond Rebels and Their Fans:

AP Write Up
McCready
Cleveland
Ole Miss Mania Takes Over Hoover Met - Segrest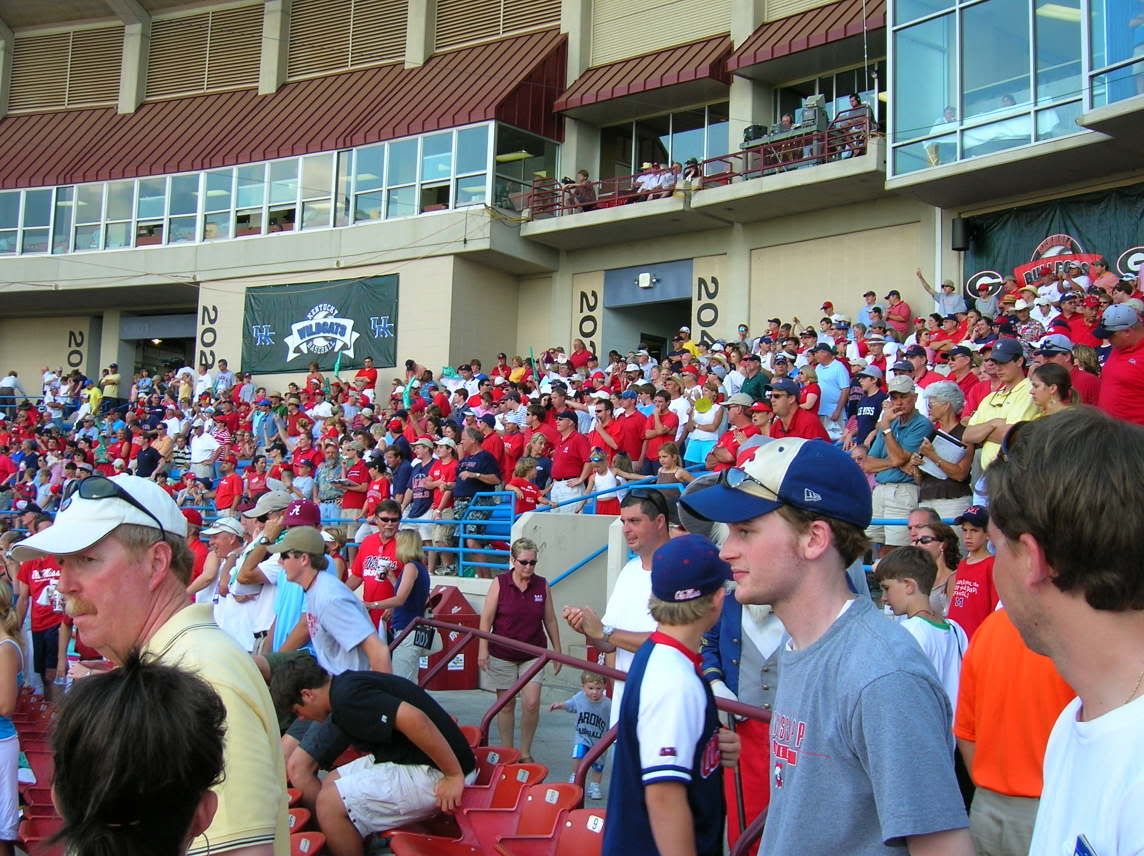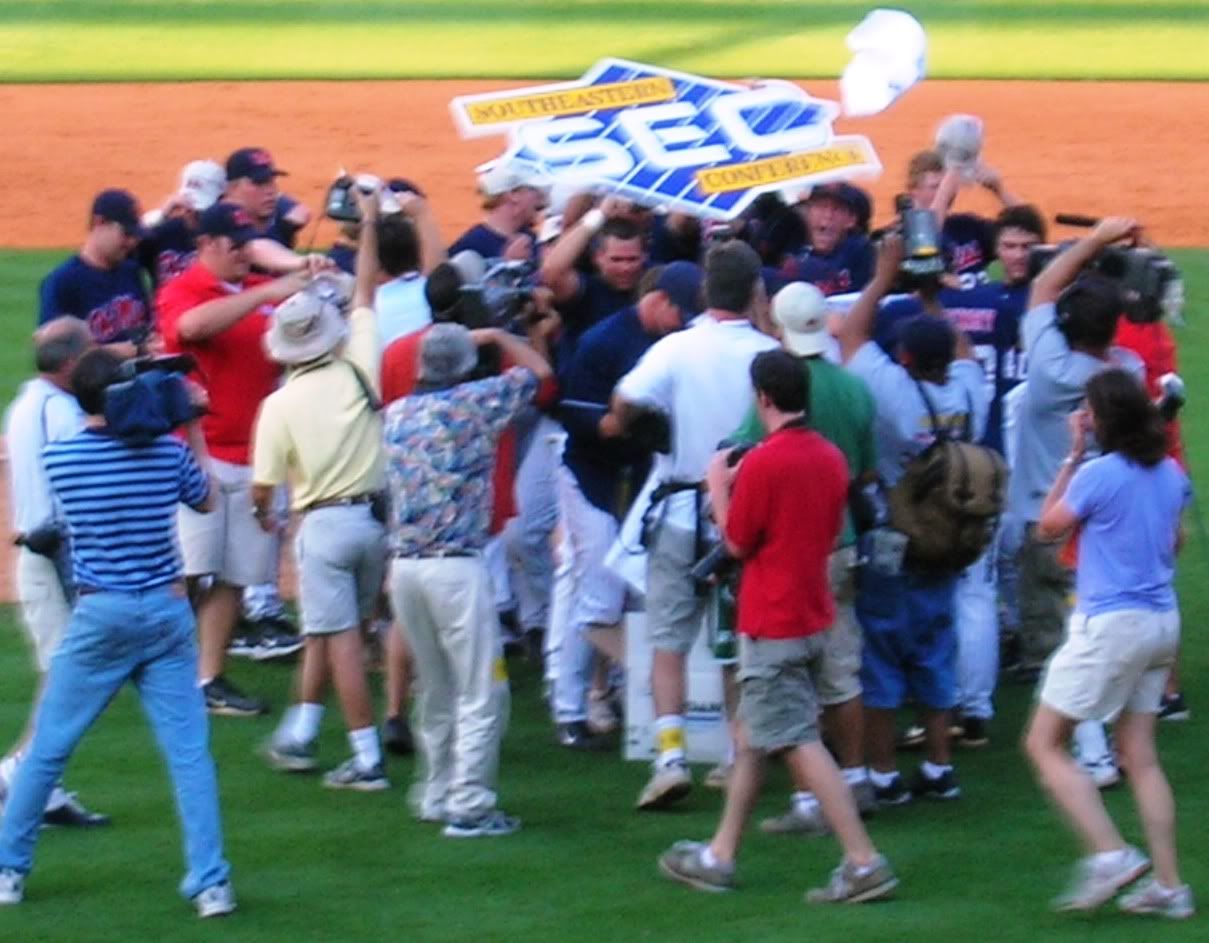 www.olemisssports.com