A Disturbing Trend That is Sweeping The Nation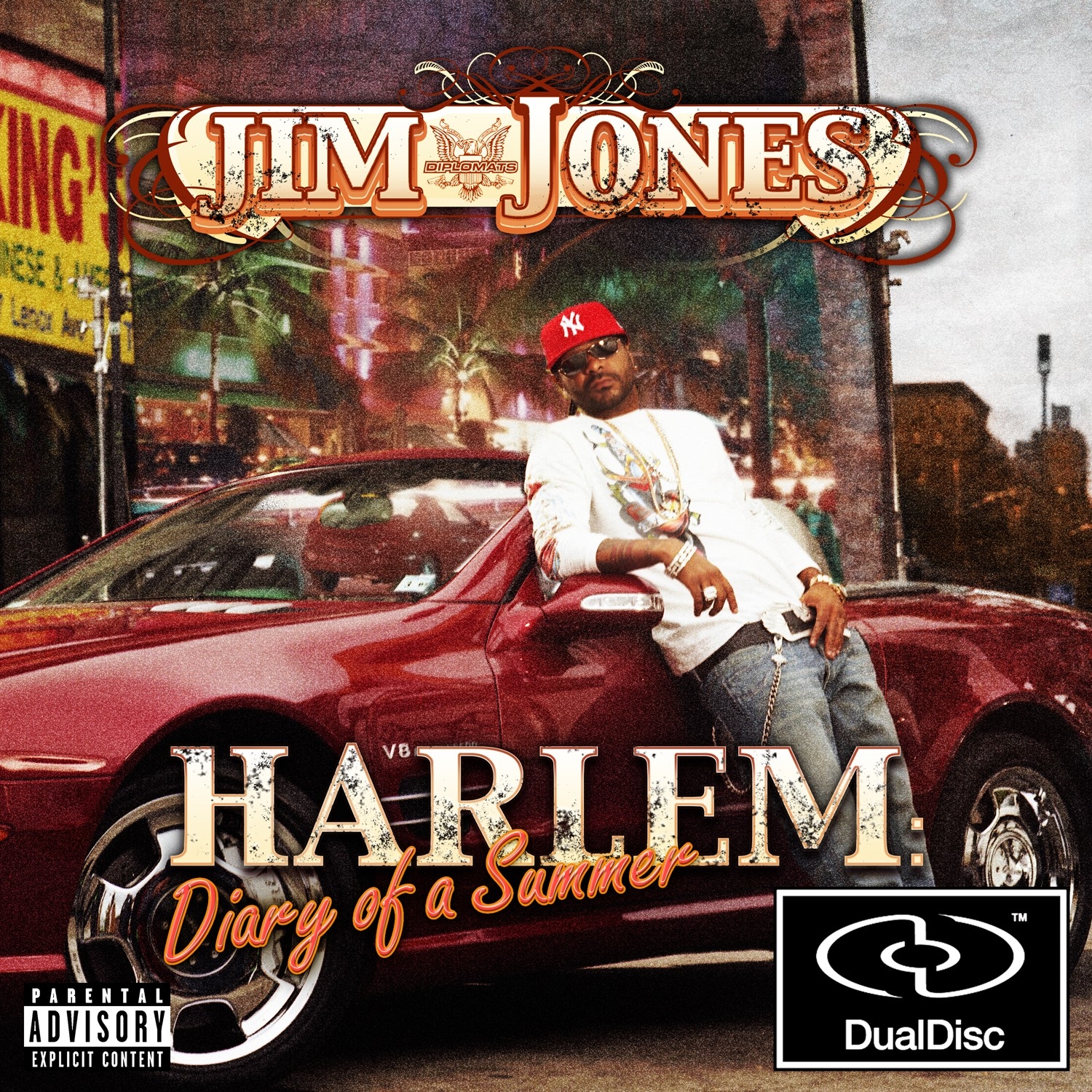 This is a PSA for all those football fans who are as Ignorant as I am. I've done some extensive research to determine just what the hell football players, of all shapes and sizes, are doing firing up pseudo-jump shots after big football plays.

As Ironic and witty as it all seems to be, I knew it had to be linked to the ever-brilliant Hip-Hop scene.

Since I consider myself to be somewhat of an adult... and rational, I don't follow the scene. While good background music while getting crunk at the club, Rap doesn't exactly lend to high levels of brain activity.

A few of the most common, repetitive themes:


A) I'm Rich, Bitch! - Look at Me

B) I'm Drunk and/or High - Look at Me

C) I've got Multiple Whores whom I Know in the Biblical Sense - Look at Me

D) I'm Somewhat Relevant - Look at Me

E) I'm Really, Painfully Good At Basketball...That's Why I Rap - Look at Me

F) There's No substance to My Life and/or Character and I'm Morally Bankrupt - Look at Me

Crap, I sound like somebody's Dad!
I guess I'm just jealous of these fellas who are ballin' out of control. Yep...I'm a Hater.
Anyways, It seems The New York Giants are bringing much undue notoriety to a Jim Jones (
not #1, but #2, #3, and 4
) song/video "We Fly High." (
click here to see this groundbreaking video!
)
Here's a few clips of this already tired maneuver that will surely make its way to a flag football game near you...
I can't wait to see Eli Manning fire one of these up on Sunday Night Football!


- NFL Players Shooting Jumpt Shots During Games? Blame Jim Jones