Almost Forgot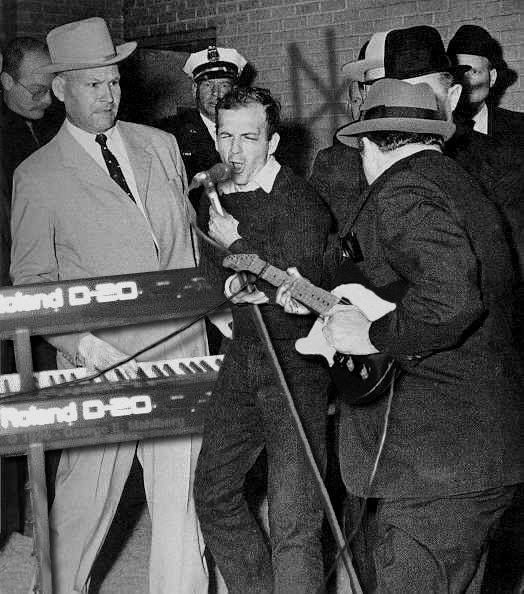 totally unrelated but strangely hilarious

1) Florida - Class of the east again. Will beat UGA in Jax per usual

2) Georgia - Almost as good as UF but can't win in Jax

3) LSU - Yet to show too much on offense. Biggest Dips**t coach in D-I football.

4) Auburn - This is where it gets difficult. Auburn looked pretty crappy, but they've got a great Defense, and they found a way to win. Offense needs major work. O-line is a joke.

5) Tennessee - Yes, they lost to a good Cal team, but their receivers are green as hell. When they get on the same page, look out.

6) Alabama - Strong offense, suspect Defense. Especially along the front.

7) Kentucky - Strong offense. Average defense. Look for the Cats to upset Louisville this weekend. They've got what it takes.

8) South Carolina - Blake Mitchell was suspended, hard to tell, but they struggled with UL-LAF.

9) Arkansas - Struggled with Troy first half. Blew them out in the second. Run game still strong. Surprise.

10) Ole Miss - Played out of their minds first half. Played not to lose second half. Jury's still out on which is the real Ole Miss. Way too many fumbles killed the offense. Seth Adams is actually pretty solid.

11) Vandy - Struggled with Richmond for the first half. Blew it open in the second. Very talented, but prone to mistakes. Suffer from a lack of SEC Depth.

12) Mississippi State - I don't think anyone with argue with me here. Blow it up and start over. Hire an experienced, winning HC from the lower levels.